Wednesday, 14 September 2022
"I'm so glad I live in a world where there are Octobers"
If like us … and Anne Shirley of Anne of Green Gables … you love Autumn, then Dalriada is the place for you. The low Autumn sun casts a lingering, glowing light on our luxury lodges and their surroundings.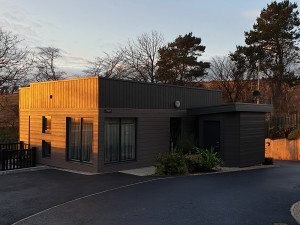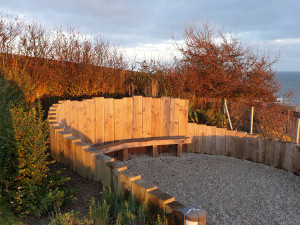 We're lucky in the north east of Scotland that on some days you can still grab a coffee on the decking and take in the glorious sea views.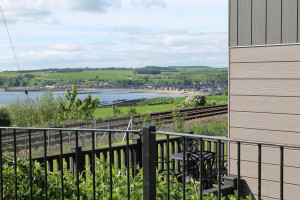 Whether you want a relaxing day in our well-equipped and stylish lodges or a day out in the rolling Aberdeenshire countryside, you'll find the perfect place for a seasonal break here. Check our autumn availability here.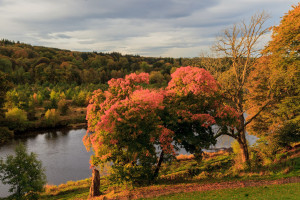 If you want to feel the crunch of crisp autumn leaves under your feet then we have some top tips for you:
Woodland walk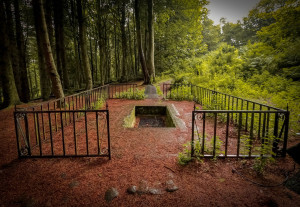 Dunnottar woods have a whole network of criss cross paths on moderate terrain. Hidden in the autumn leaves you'll discover Lady Kennedy's bath – oval shaped stone wall which once had sluice gates to divert the water creating a bathing pool for the owners of the 'big house'. You'll also find gentle waterfalls at Periwinkle Den and the Shell Hoosie – a summer house shaped like a beehive.
Faulty Tours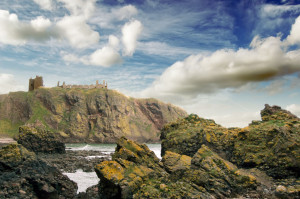 Whether it's a gentle stroll around Stonehaven and its historic buildings and picturesque harbour or the coastal footpath to the spectacular cliff top Dunnottar Castle, walk this way to Faulty Tours. Hosted by locals who are passionate about their home town these guided historical walks encourage you to slow down and appreciate all that is around us.
Along The Boardwalk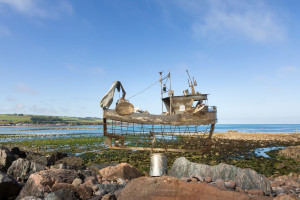 Not as many autumn leaves here but the Stonehaven boardwalk from the beach to the harbour is further enhanced by a series of amazing metal sculptures. These are the responsibility of Stonehaven's very own 'Banksie'. These sculptures appear overnight in secret and have become a much-loved attraction for the town. The artworks include a dolphin, a lighthouse and a ship and the newest addition is a bi-plane.
As good old Anne of Green Gables said:
"It would be terrible if we just skipped from September to November."