Monday, 3 April 2023
Caley Coos at Dalriada
We are so excited to announce the newest additions to Dalriada Luxury Lodges: Morag and Hamish, our very own highland cows!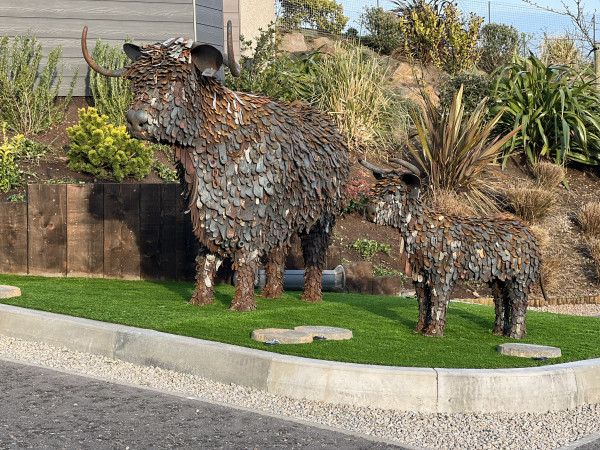 They're both incredibly special because they're made entirely of salvaged materials and workshop offcuts, including whisky barrels, tools, rebar, chain, bike parts, crash barriers, boatyard scrap, lawn mowers, exhausts, poultry farm equipment and so much more. Each piece in their bodies was handcrafted by Kev and his team of artisans at ArtFe.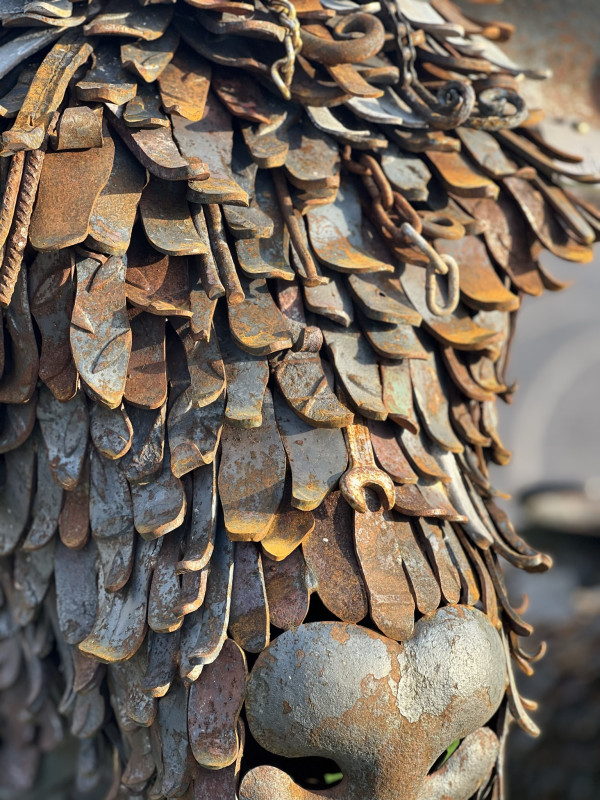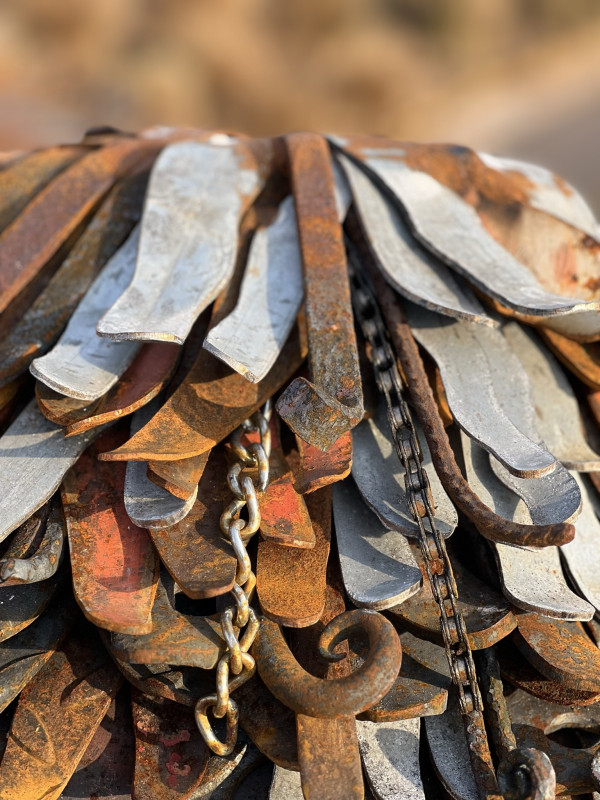 The Caley Coos have a carbon neutral hoofprint (footprint) too which makes them even more unique. It's impossible not to smile when you see them!
We commissioned these Caley Coos because we wanted to make something that would bring joy to our guests while also helping the environment—and they do just that!
They can't wait to greet all our guests as they arrive at Dalriada.